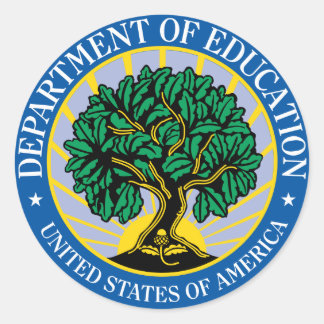 WASHINGTON The U.S. State Department's legal office has reminded staff to not promote personal interests on social media after its on-line accounts publicized President Donald Trump's non-public Florida resort and his daughter Ivanka Trump's new e book.
Two other State Department officials, nonetheless, spoke highly of Tillerson's remarks, saying it was early to expect him to take questions from the rank and file and saying he offered guidance both on overseas coverage and on the challenge of reorganizing the department. Principally assigned to the State Department, Margaret Brennan also serves as a CBS News common assignment correspondent based in Washington, D.C.
But the dearth of readability has damaged morale among the many department's rank and file, in line with the individuals. Departments are speculated to be within the thick of planning for the 2018 and even the 2019 budgets, and many of these conversations have been frozen by a scarcity of clarity. But there may be one other technology of U.S. employees with these non-financial values and gig-fashion jobs. It's not America's youngest workers, but rather America's oldest.
Sources inside State say he is nowhere to be seen across the building, either in individual or nearly through calls for for data. State's lengthy hallways, which ought to be abuzz as new faces arrive with coverage initiatives, and career employees work to carry them updated on existing points, are as a substitute pretty quiet places. They also query whether the time-consuming screening can achieve its supposed objective of figuring out potential terrorists.
All have been lengthy-serving career officials who had been promoted to high rank equivalent to political appointees. The appearing state department spokesman, Mark Toner, pointed out that as political appointees they had been routinely expected to submit their resignations. The mass resignation befell as Rex Tillerson was inside the State Department's headquarters in Foggy Bottom on Wednesday, taking meetings and getting the lay of the land.