How to Help Your Children Adjust to Living Abroad
Moving abroad is never easy for children. Adapting to the changes happening around them can be a bit of a challenge, especially for young children who are not used to traveling. When you move to Thailand, the cultural and environmental differences make the challenges even greater.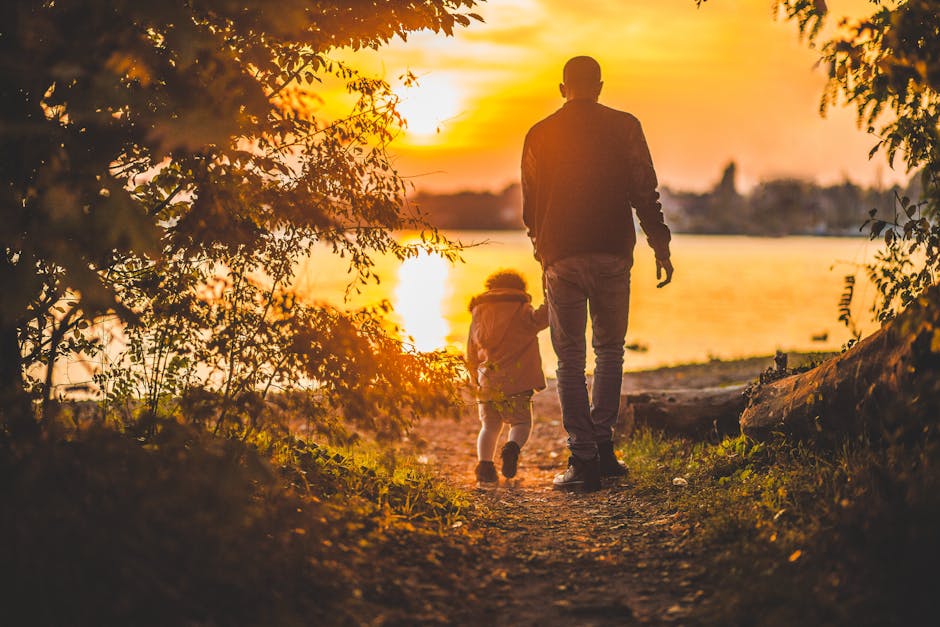 The best way to get your children comfortable with their new environment is by actively helping them adjust. It is up to you to assist your children throughout the relocation process, and there are some simple tips and tricks you can use to get started.
Get Them Involved
Depending on how old your children are, it is best to get them involved – even excited – about moving to a new country. You can, for instance, spend some time browsing fun things to do in Thailand and show them pictures of Bangkok. Talk about the new adventures they can have and how you will be with them every step of the way.
Get them involved in the planning process too. The more they are involved, the more they will mentally prepare themselves for the actual move, and the easier the whole process will be. You can even let them make some decisions such as the color of their bedroom wall or the toys they want to bring to the new country.
Make the Transition Seamless
Thanks to the internet, you can now prepare a lot of things before actually moving to Thailand. There are service providers that can help clean and prepare the accommodation you will be using as well as make other preparations along the way. The goal is to make the transition as seamless as possible for the kids.
You should also anticipate the long flight to Bangkok. Kids don't usually love long flights, so make sure you pack a lot of exciting games and movies in your iPad to keep them entertained. Prepare some snacks and bottled water for your carry-on, so the kids always have something to eat and drink at the airport before the flight.
Find Activities and Friends
Once you settle in, it is time to think about how to get the children accustomed to their new surroundings. The best – and perhaps easiest – way to do this is by introducing them a routine they are already familiar with. For example, you can find an early years school Bangkok that suits your children best.
Going to school is also beneficial for another reason: your kids can make new friends. Having friends to play with always helps. Don't hesitate to invite your kids' friends over; you can even invite their parents on a weekend to get to know them better.
Thailand is a country filled with friendly people and all the amenities you will ever need, but the transition can still be difficult for children. Get them excited about moving, explore the new things you can do with them in Thailand (and actually do them together whenever you have time). This will help your children adapt to their new environment in no time.