Traveling is not only exciting because of the new places you can visit, but also thrilling thanks to the new experiences and so many things you can learn. Many travelers are now into educational travel where they embark on a trip for the purpose of learning new things. Others simply take classes while exploring the destination.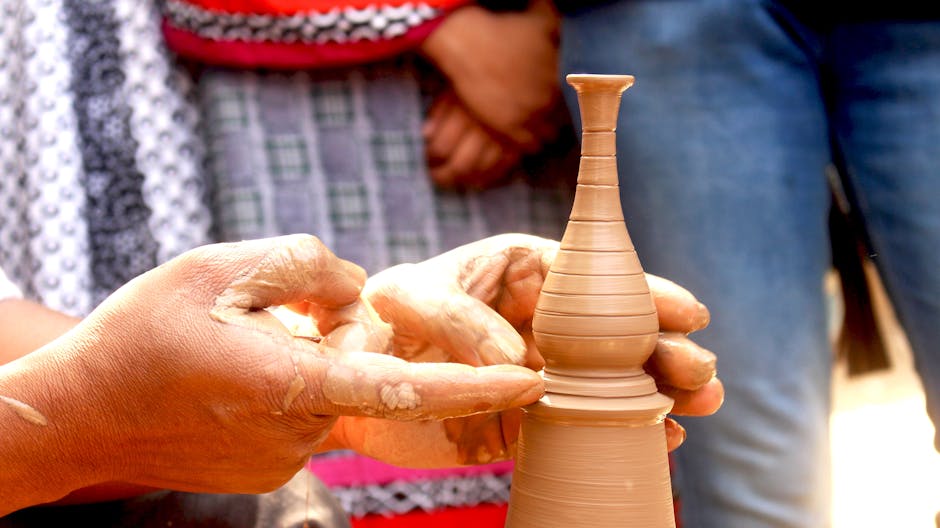 Regardless of the approach you prefer, there are a lot of new skills you can pick up while traveling. We are going to take a look at the best four to try in this article.
Pottery
Pottery is a particularly interesting course to take, especially in destinations where pottery is a tradition. You can make your own vases and pots while learning about the reasons why pottery is so unique to that destination.
The next time you visit Spain, I recommend visiting Escola de Ceramica in Costa Brava to … Read more